Round White Framed Wall Mirror - Avon
Round White Framed Wall Mirror
---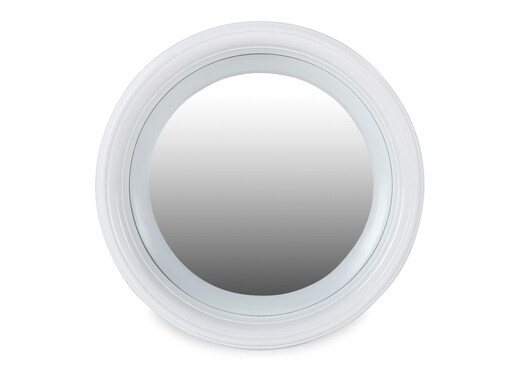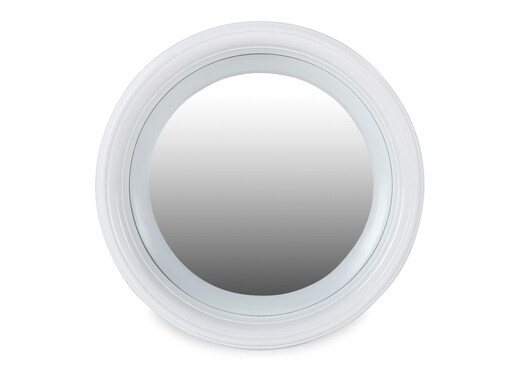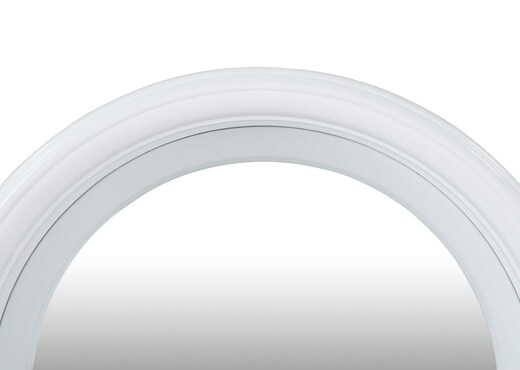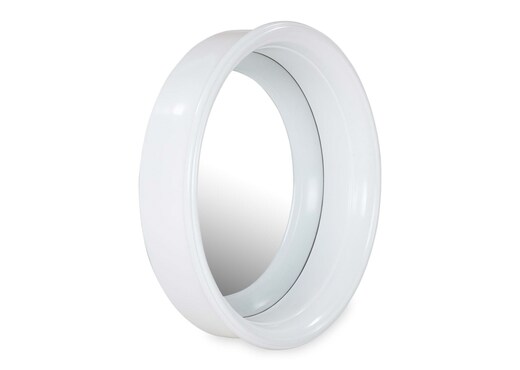 €179.00 Inc. Vat
€145.53 Ex. Vat
Description
Specifications
A fabulous finishing touch for any room, the simple yet stylish Avon mirror could be the detail which perfectly completes your room.
Attractive, versatile and practical, mirrors are excellent inclusions in any space. Enhancing the light while providing decorative interest, a mirror is the obvious choice if you have struggled to find wall art which complements your décor. You can't go wrong with a mirror and the wonderful Avon would particularly suit a New England style or nautically themed interior with its porthole look. The simple white frame suits any colour scheme and ensures that this mirror would be a wonderful feature for a bedroom, bathroom, living space or hallway.
If you are searching for inspired ideas to transform your rooms, our home accessories range features a raft of stylish pieces. With gorgeous mirrors, linens, prints and candle holders to choose from, you can ensure that every room is the best that it can be.
The timeless Avon white round mirror is a versatile piece for your home that you won't want to be without.
No specifications available for this product.
Round White Framed Wall Mirror - Avon
Round White Framed Wall Mirror
---
€179.00 Inc. Vat
€145.53 Ex. Vat
---

EZ Living Ireland
---