Cox Painting Contractors
Galway City and County Painter.
Show Less
Galway City and County Painter. Show More
Address
N/A,
Co. Galway , N/A
Contact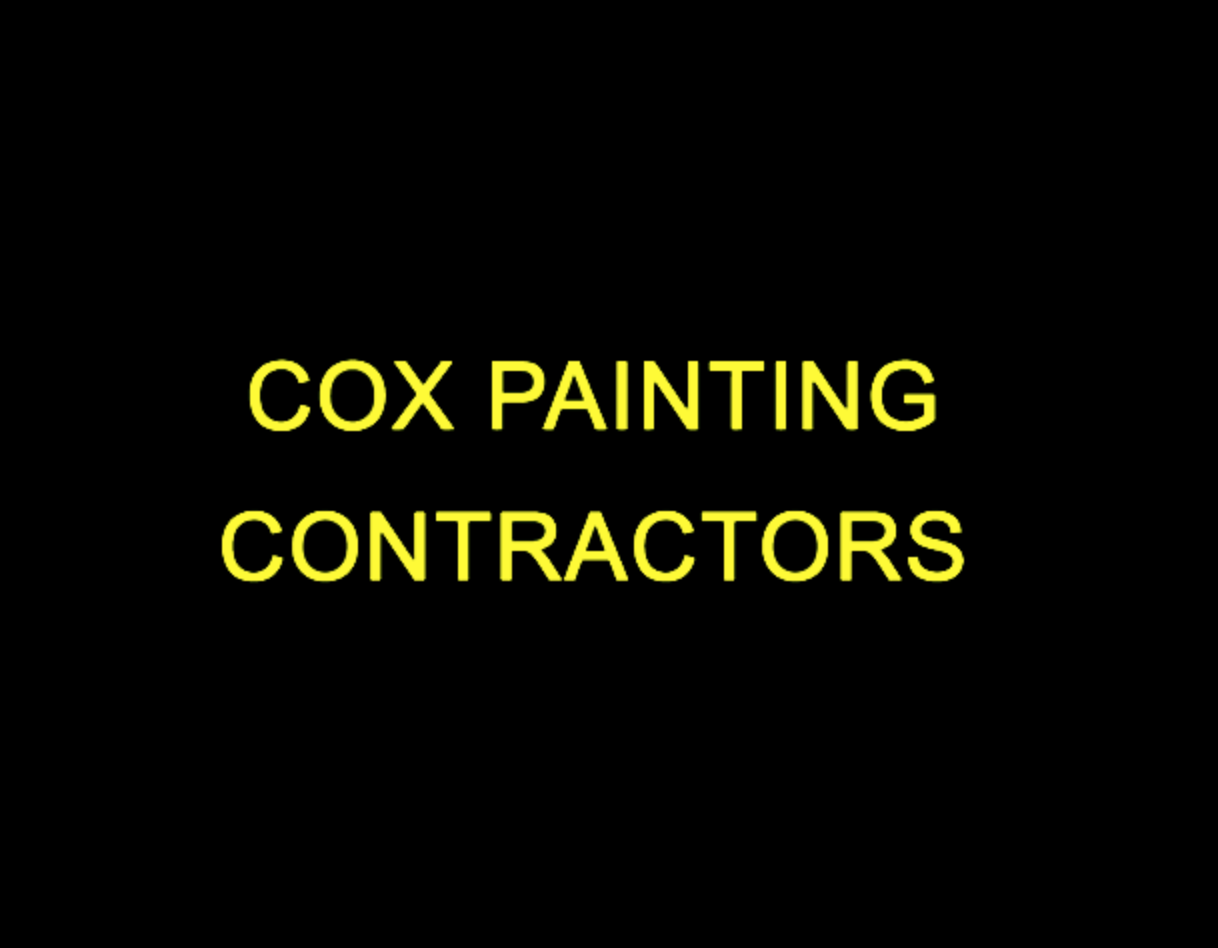 Floral Wallpaper
Not only do we paint, we also do wallpaper! Take a look at this floral wallpaper in this wonderful b...
Inchyra Blue Cinema Room
Want to create a "Cinema Room" without painting your room black? This is exactly what we did with th...
Spacious Home Interior
Clever & spacious interior design space
Before & After House Exterior
Complete transformation of house exterior
Coco Coffee - Fresh Paint
Business Updates - Galway City Hostel
Ground & Co Revamp
Ground & Co recently renovated their Salthill coffee house and we had the pleasure of completing...